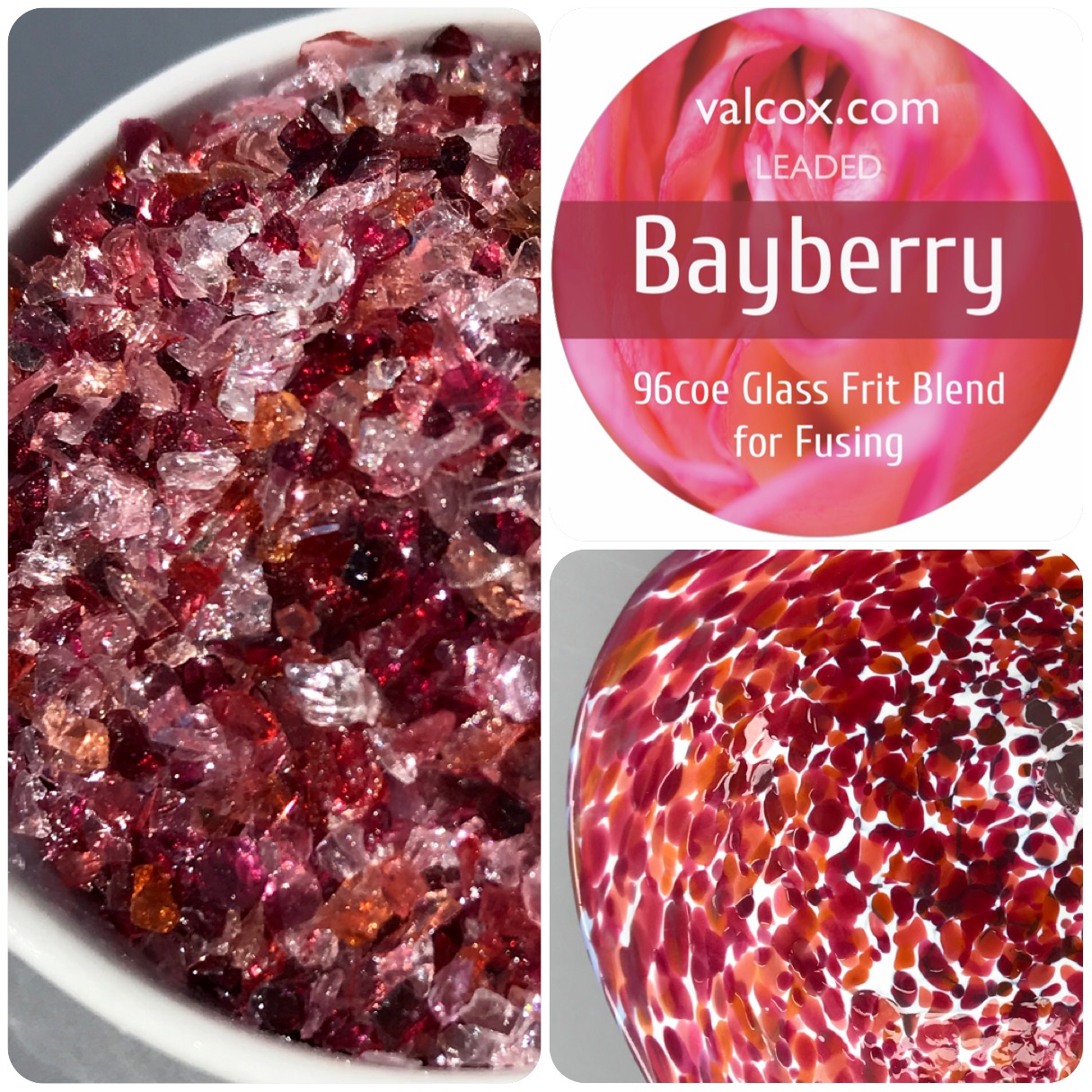 BAYBERRY PINK 96coe, 4oz
Deep transparent tones of garnet, ruby gold and salmon blend beautifully in this very richly saturated glass frit blend. Some of the colors within are easy-striking colors so they will appear darker and more saturated after firing. A beautiful luminous blend of high gold-content pinks. Use this color sparingly or thin to avoid it becoming too dark.
Frit grind is a #1 size (medium). This glass is lead-bearing.
4oz net weight of glass frit, packaged in a heavy weight bag with label.
Tested fully compatible with 96coe fusing glass.